The Gambling Industry In South Africa: What Is Changing In 2020?
Over the last few years gambling in South Africa has seen a huge amount of change. With laws being passed and deals being signed between some of the biggest betting outlets, it appears to be a positive movement for the industry. But with over 40 casinos operating in South Africa at this time, could online gambling lead to a loss in revenue as a result.
BetGames.TV Boosts Their Reach With Amelco Partnership
One of the major changes being made to gambling in South Africa is the partnership between BetGames.TV and the Amelco Games. As one of the biggest providers of online entertainment in the country, many are suggesting this could be the beginning of a sudden surge in popularity for online gambling in all its forms. This is set to be a huge movement within this industry as there are currently 40 operational casinos in South Africa, this is a huge amount of revenue generated per year from these casinos, but could it all be about to change?
SBTech Enters The South African Market
As of April 7th 2020, there is a huge entrance to the igaming market in the form of SBTech and its partnership with Bet.co.za. As one of the biggest igaming and sports betting providers, this is a huge step in the right direction for online casinos in South Africa. With the ability to make sports betting more widely available in the country, this a huge change for the industry that could see it becoming highly popular in the near future
72% Of Revenue Is Generated By Casinos
Despite the promising movement in digital casinos, it is important to note that gambling in brick and mortar casinos make up a total revenue of 72% for the government. This makes up a huge majority of the country's revenue year on year as gambling in all its forms is highly popular here. With over 40 casinos in operation in South Africa including the world-famous sun international casinos, there are multiple games out there that allow for hours of fun. For many, these casinos are also hotels for holidaymakers in the area, allowing visitors to play all their favorite table games as well as bet on sport and other online sports process.
Read: Find The Best UK Casino's With Free Cash Bonuses & No Deposit
The Growth Of Online Casinos
As the use of online casino sites continues to grow in South Africa, it is looking promising for the signing of new deals between some of the leading providers. This is set to make huge changes to the industry as it becomes more widely available to numerous audiences.
The signing of deals between betting agents and sports events is something that we see heavily in the UK and other countries around the world, however, this is only the beginning in South Africa. As online betting becomes more accessible, we may well see a growth in the number of people betting on Boxing and other sports in the country. This is promising for the industry as online casinos in South Africa have the potential to generate further revenue for the country and become highly popular.
The Future Of Gambling In South Africa
As the number of people gambling in South Africa continues to increase, the future is looking promising. Not only are more companies looking to enter the market, but they are also looking to bring something new to the market for those that are already gambling. In addition to this, faster internet capability and improved technology have made it possible for mobile payments to be facilitated.
Read: Find The Best UK Casino's With Free Cash Bonuses & No Deposit
Though this is only in the early stages at this time, this market is set to be one of the most lucrative. As it continues to expand, there is a vast amount of potential for it to become highly popular for not only holidaymakers but those living there with anything from traditional card games to modern poker on computerized machines. But with the market growing at such speed during this time, which company will come out on top.
With the recent changes in the market and growing popularity, there is no better time for businesses to begin to make huge deals and begin to expand both traditional casinos and online gambling facilities.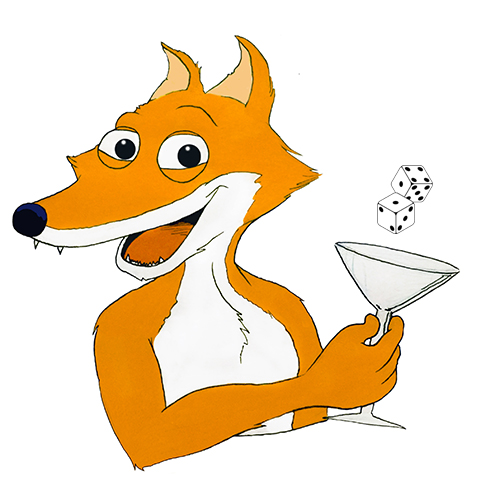 Last Updated on September 9, 2020